International careers for lawyers
Expansion in offshore legal jobs has been significant recently, with top tier law firms opening up offices in new jurisdictions to better serve the needs of their global client base. Offshore Magic Circle firms of the calibre of Appleby, Bedell Cristin, Carey Olsen, Conyers, Harneys, Maples, Mourant Ozannes, Ogier and Walkers are amongst those located in the Caribbean region.
This has created exciting opportunities for talented lawyers to benefit from working in a stimulating professional environment in an attractive destination, whilst enjoying a superior quality of life and earning a significantly better salary.
There is regular demand for lawyers and barristers with experience in Corporate & Commercial, Dispute Resolution/Litigation, Finance, Funds, Insolvency, and Private Clients & Trusts practice areas.
The headcount at Offshore Magic Circle offices tends to be lower than on the mainland – yet they enjoy a global reach – meaning there can be more opportunities for advancement than might be found back in London. In such an environment, you'll be ideally positioned in Bermuda, BVI or Cayman to take your career to the next level.
And, whilst you can certainly expect to work hard, the benchmark for chargeable hours is usually less onerous than it is in City law firms. When combined with a shorter commute to the office, this adds up to a work/life balance that is simply impossible to surpass.
In addition to work permit sponsorship, a generous relocation package is included as standard for all jobs; and, as many of the Islands enjoys 0% income tax, you will have the chance to save more for the future.
If you're interested in an offshore legal career, Hamilton Recruitment will get you access to the decision-makers at these market-leading practices, giving you both the widest choice of employer and the best chance of achieving success. As the most experienced recruitment specialists for Financial Services & Legal professionals, nobody can match our expertise and reach.
Firms are always on the lookout for potential leaders – we've recruited recently-qualified Associates who have been promoted all the way to Partner level.
What you'll need
As the work is based on the English legal system, you need to be fully qualified as a solicitor/barrister in England & Wales or the Commonwealth with excellent academics, and have a minimum of 3 years' PQE order to be granted a work permit.
A personality match is considered key too: Offshore Magic Circle firms are looking for confident, cosmopolitan and well-adjusted people who are a good 'Island fit'. They are also looking for lawyers who are genuinely passionate about their career in law and continually strive for excellence.
Get our free guide
Our Offshore Guide for Lawyers provides useful insights into offshore legal jobs in Bermuda, BVI, Cayman or the Channel Islands; there's also guidance on the types of legal career available, exact qualification requirements, details of financial benefits, and work permit advice.
To get started, sign up for Hot Jobs by Email. You'll get our Offshore Guide for Lawyers by selecting the Legal Jobs list. You'll automatically get our All You Need to Know guide and a link to our Offshore Legal Salary Survey.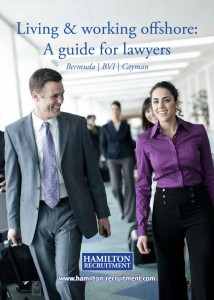 Why you should apply now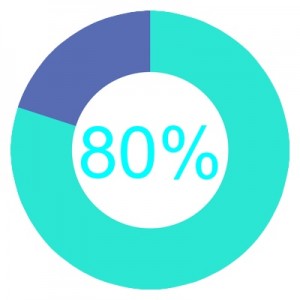 80% of accepted candidates
find a job on the Islands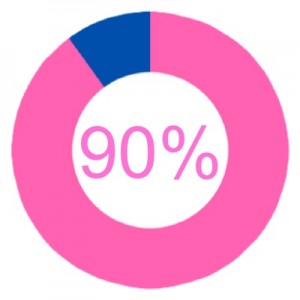 90% of professionals choose to
stay offshore after 24 months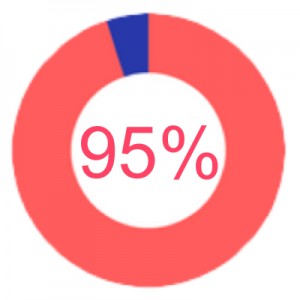 95% of job applications are replied
to within one hour of submission