Insolvency jobs in the Caribbean & Bermuda
Bermuda, the British Virgin Islands and the Cayman Islands all have well-established Insolvency & Corporate Recovery sectors. Many of the Big Four and Top10 accounting firms – such as Baker Tilly, Deloitte, EY, Grant Thornton, KPMG and PwC – enjoy a presence in the Caribbean/Bermuda region, as do a number of boutique specialists including AlixPartners, KRyS Global, Borrelli Walsh and FTI Consulting.
Insolvency practitioners working on the Islands are usually qualified accountants from Commonwealth countries with a minimum of 3-5 years' experience in insolvency. Many candidates have an Insolvency qualification such as the IPA, JIEB or INSOL (prospective job-seekers: note that an accounting designation such as the ACA/ACCA/CPA is required by Immigration in order to get a work permit).
Most insolvency and liquidation work arises from the offshore financial services industry – international business companies (IBCs), hedge funds, captive insurance companies and reinsurance companies – many of which operate in multiple jurisdictions.
Appointments will often require dealing with distressed companies and can include helping them restructure their operations, oversee their liquidation, or track down and recover misappropriated assets. The workload is a mix of formal insolvency appointments with a cross-border and contentious element – often involving complex assets and/or allegations of fraud – together with business reviews, corporate advisory and contingency planning engagements.
Work offshore as an Insolvency Senior or Manager is stimulating and varied. Typical responsibilities will include the disposal of assets, dealing with compromise and settlement agreements, complying with statutory obligations, reporting to stakeholders, asset tracing and managing client relationships.
It may further include:
Accountant reviews, including cash flow forecasts and security reviews
Options analysis and monitoring services
Contingency planning and formal insolvency processes
Acting in relation to applications made by foreign courts who cooperation
Crisis stabilisation and restructuring advisory
Working capital and short-term cash flow advisory
Corporate debt advisory
Advising clients who are creditors
Development schemes of arrangement with creditors and shareholders
Advising on cross-border insolvency, including joint appointments
Fraud investigation and dispute services
Advice to government, regulators, management and investors
In addition to the technical workload, practitioners on the Islands will often find themselves actively involved in marketing activities and corporate community events. It is a close-knit, accessible group and you will have plenty of opportunities to promote your firm locally both formally and socially.
In closing, the offshore world is an exciting place for Insolvency & Corporate Recovery professionals, offering the chance to work with complex, international liquidations and insolvencies.
Beyond this high-end professional development, if you do go offshore you will find that life in Bermuda, the BVI or Cayman is a fantastic experience too in terms of personal development and growth.
It really has to be experienced to be believed.
Read: Working in Insolvency in the Caribbean
Why you should apply now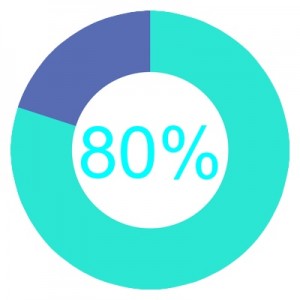 80% of accepted candidates
find a job on the Islands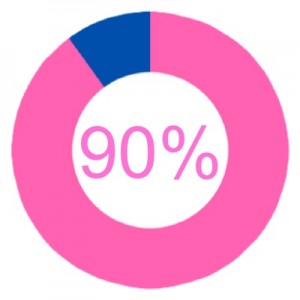 90% of professionals choose to
stay offshore after 24 months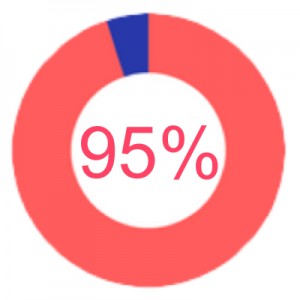 95% of job applications are replied
to within one hour of submission
Insolvency & Corporate Recovery jobs
Visit and apply for Insolvency jobs here.