Deloitte | EY | KPMG | PwC
The Big Four accountancy firms are well represented in the Caribbean/Bermuda and Channel Islands regions.
Deloitte, EY, KPMG and PwC all have thriving offshore practices, meaning there are Big Four job opportunities available for talented Chartered Accountants and CPAs who wish to do something exceptional with their careers. 
Your qualification is a passport to the world: we'll help you use it.
Types of career move available
Available Big Four jobs are grouped in the following categories:
Looking to move across into industry as a Financial Accountant? We have opportunities outside public practice too | View jobs
Financial Services Audit is the most popular option for newly/recently qualifieds making a first move after completing their training contract.
That said, with so many options, you genuinely have the opportunity to develop your potential through varied client engagements, formal learning and mentoring. That's how the Big Four develop their future leaders. You'll grow to play a critical role in building a better working world for your colleagues, clients and the Island community.
And you'll love the cultural experience.
However long you eventually choose to stay offshore, the exceptional experience will last a lifetime.
— View Audit & Advisory Jobs —
Opportunities for advancement
Whilst contracts for Big Four jobs are typically for an initial period of two years, there's an implied assumption that you'll enjoy developing your career offshore and wish to mature into a management role. The good news is that such management opportunities come up all the time, due to the fluid and international nature of the expat professional community.
The Big Four are always on the lookout for potential leaders – we've recruited newly-qualified Seniors who have been promoted all the way to Partner level.
You can follow a similar path.
Also worth highlighting is that by gaining international financial experience in as short a period as 18-24 months offshore, you position yourself superbly to make a subsequent career move to another global business centre such as New York, London, Singapore or Hong Kong. By then you'll have truly established your credentials and be very much in demand.
Enjoy the corporate culture
Did we mention that you'll love the corporate culture? The culture within the offshore practices is stimulating and collegiate. Accountants arrive from different parts of the world so you find it cosmopolitan and open-minded. Being in a new country, every expat is in the same boat – this means you benefit from a friendly, engaging atmosphere in the office. You're treated as an individual and given the opportunity to shine as a professional, learning and earning at the same time.
What our candidates say:
"It's been a five star move for my career. I've learnt so much already." – James Martin in Bermuda Read more
What you'll need
To be successful in getting a Big Four job offshore, you need to be qualified as a Chartered Accountant (ACA, CA) or hold a similar designation (ACCA, CPA), and have a minimum of 3 years' experience working in the sector you're applying for.
If you're coming in at newly or recently qualified level, you'll benefit from world-class training in financial services clients prior to actually going out on engagements – don't let your lack of familiarity with financial services hold you back.
Put your career first and take a look at our Jobs page now to find specific examples of the latest exciting opportunities.
— View Audit & Advisory Jobs —
Destinations you can choose from
Amongst other offshore locations, the Big Four have offices in the following jurisdictions:
Deloitte Bermuda
Deloitte BVI
Deloitte Cayman Islands
Deloitte Guernsey
Deloitte Isle of Man
Deloitte Jersey
EY Bermuda
EY BVI
EY Cayman Islands
EY Guernsey
EY Isle of Man
EY Jersey
KPMG Bermuda
KPMG BVI
KPMG Cayman Islands
KPMG Guernsey
KPMG Isle of Man
KPMG Jersey
PwC Bermuda
PwC BVI
PwC Cayman Islands
PwC Guernsey
PwC Isle of Man
PwC Jersey
Some of the offices will be larger than others: your consultant will guide you to where there are opportunities that best match your background and goals.
Why you should apply now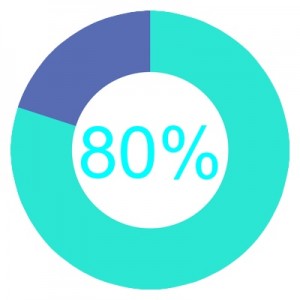 80% of accepted candidates
find a job on the Islands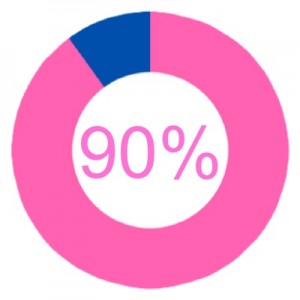 90% of professionals choose to
stay offshore after 24 months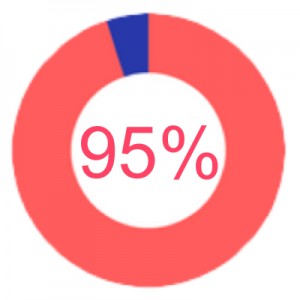 95% of job applications are replied
to within one hour of submission
Applying for Big Four jobs
Make your career exceptional: visit our Jobs page now.