The world's risk capital
Bermuda is a leader in offshore risk financing and well known as a global centre of insurance. Perhaps unsurprisingly, the population of Hamilton has the highest proportion of actuaries in the world.
A significant number of top reinsurance companies have a presence. They are regulated by the Bermuda Monetary Authority and the sector is huge: in 2015, the BMA reported that the Island's insurers had aggregate total assets of more than $608bn and that gross premiums hit more than $163bn.
Many of the insurance companies you'll work with as an actuary fall into the Class 3 or Class 4 designations:
Class 3 Insurance companies write more than 20% unrelated business (commercial insurers/reinsurers, finite reinsurers and rent-a-captives)
Class 4 Insurance companies write property catastrophe reinsurance or excess liability insurance
Job opportunities for actuaries
So what are the prospects for finding a Bermuda actuarial job? The Island is dominated by non-life actuaries and work as an actuary often centres on pricing, reserving or capital modelling.
Actuaries are often recruited to assist in the underwriting process for property casualty and excess liability risks for Re/Insurance companies. There's also a job market for consulting actuaries to work as specialists supporting Big Four audit engagement teams.
Read: Deloitte's Bermuda Reporting Requirements | An overview of statutory and solvency reporting deliverables for general insurers
In most cases, employers are looking to hire fully-qualified actuaries (or those who have completed more than half of the professional exams; for part-qualifieds who need to complete remaining exams, support can be found locally with the Casualty Actuaries of Bermuda).
Once you have successfully secured a job, your new employer will largely handle the administration process associated with your relocation (work permit, flights, housing etc) for you, helping make the move as stress-free as possible.
See also our blogs: Love Actuary | What Do They Actually Do?; Careers Abroad for Actuaries and Life Insurance in Bermuda
Career benefits
Working on the Island as an actuary definitely adds value; it's a CV builder. Expat employees are quickly exposed to international businesses and the networking opportunities this affords. Choosing such a career move also demonstrates flexibility and the ability to meet fresh challenges successfully. And it widens your horizons – beyond career advantages, the personal growth you experience is phenomenal.
Financial benefits
Living and working in Bermuda can be lucrative. Compensation packages can include a moving or housing allowance in addition to the standard relocation and work permit assistance that comes with all contracts. That said, the key upside in remuneration famously arises through very low taxes (payroll tax is 6%, income tax is 0%). This means you enjoy an enhanced quality of life with opportunities for travel and the opportunity to save more for the future. Read: Earn a better salary in tax-free Bermuda
Enjoy a superior quality of life
As anybody who has lived there will tell you, the work/life balance in Bermuda is superb.
The 21-square mile jurisdiction offers a quick commute to work and, as most of the companies are located in or around Hamilton, you can meet friends or go to the beach within minutes of leaving the office so you maximise your leisure time.
Local residents are friendly and, given that there is a very large professional expat workforce, you'll find lots of expats with a similar background and outlook with whom you will share the experience and form life-long friendships.
There's plenty of sunshine, of course, and travelling off Island is easy with daily flights to the UK and major cities across North America. More about Bermuda
Why you should apply now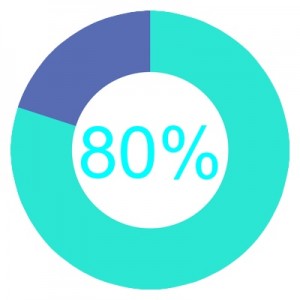 80% of accepted candidates
find a job on the Islands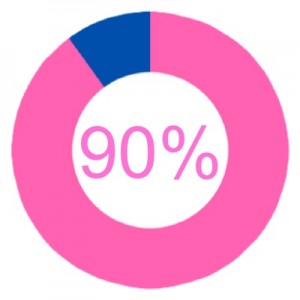 90% of professionals choose to
stay offshore after 24 months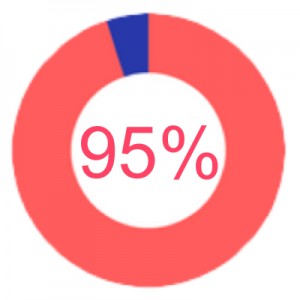 95% of job applications are replied
to within one hour of submission
Bermuda actuarial jobs: What to do next
Visit our Jobs page now to see our latest career openings for actuaries.
Bermuda Actuary | Chief Actuary | Head of Actuarial Function | Actuarial Director | Actuarial Function Holder | CRO | CFO | Actuarial Manager | Valuations Actuary | Product Development Actuary | Pricing & Reserving Actuary | Solvency II Actuary | Life Insurance Actuary | General Insurance Actuary | Non Life Actuary | Pensions Actuary | Investment Actuary | Capital Modelling Actuary | Capital Management Actuary | Risk Management Actuary | Enterprise Risk Management Actuary | Newly & Nearly Qualified Actuary| Part Qualified Actuary | Trainee Actuary| Actuarial Trainee | Student Actuary | Actuarial Graduate | Find us on TheActuaryJobs.com