Jobs in Jersey
Opportunities arise primarily in financial services and law [read more about Life as a Lawyer in the Channel Islands], either in practice or in commerce/in-house. You will need to be fully qualified to be successful in being granted a work permit.
Since it is a leading offshore jurisdiction and also physically close to the UK, jobs in Jersey can often be competitive to obtain. However, with our specialist knowledge and connections, Hamilton Recruitment is well placed to advise prospective job-seekers who are focused on relocating to the Island.
Lifestyle in Jersey
A safe place of natural beauty and amazing landscapes, Jersey is the largest of the Channel Islands and has a population of 90,000 people.
Geography
It is located 80 miles south of England and 15 miles west of the French coast, and is well served by air and ferry services, being within a convenient hour's flight away from both London and Paris.
Economy
The economy is mainly divided into three separate areas: Finance, Tourism and Agriculture. Finance is the largest sector, and it contributes nearly half of the Island's gross domestic product. The Island enjoys a balanced economy with a healthy balance of payments surplus and no external debt.
This has facilitated maintenance of low rates of taxation (income tax is 20%, although lower rates apply to certain corporate and trusts). Additionally, there is no capital gains tax, estate duty, capital transfer tax or sales (VAT) tax.
Currency
The Channel Islands have their own notes – the Guernsey pound and the Jersey pound, both of which are at par with the UK pound. Channel Islands notes and coins are not accepted in the United Kingdom, although they can be reconverted in banks at parity.
Recreational activities
Jersey's welcoming climate means that time spent on the beach, playing water sports, fishing and dining out (the Island boasts first-class restaurants with Michelin Stars) form part of the activities that all residents enjoy.
Sport also forms a major part of the local culture and, for tourists and islanders alike, Jersey is the perfect place to learn to surf, windsurf, sail and canoe – or simply relax and soak up the scenery. Other popular sports include football, cricket and horse-riding.
History
The Island has been a self-governing dependency of the British Crown since 1204 and is not technically part of the United Kingdom, though of course the links are many and close. Developed as an international finance centre, Jersey is regulated by robust legislation to protect its reputation and image as a place to conduct business.
Immigration
Nationals for the UK and EU do not require a work permit or visa to enter the Channel Islands. If you are not one of these nationals, you are likely to need a work permit to live and work in Jersey, unless you are a Commonwealth citizen who is admitted on the grounds of UK ancestry. Everyone else will need a skilled worker visa, which will be applied for on your behalf by your new employer, once you have provisionally secured new employment.
Accommodation
When it comes to accommodation, most employers are annually issued a limited number of 'J-Category' housing licences which they can pass on to certain (especially senior) staff to give them access to the otherwise restricted local property rental market. Employees without such a licence rent on the open market, which is more expensive because the housing stock is more limited.
 Why you should apply now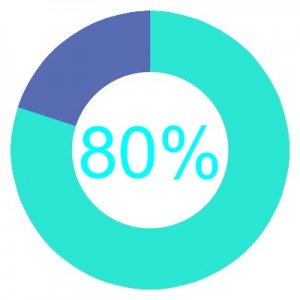 80% of accepted candidates
find a job on the Islands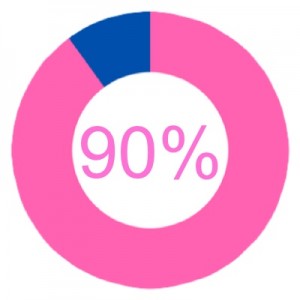 90% of professionals choose to
stay offshore after 24 months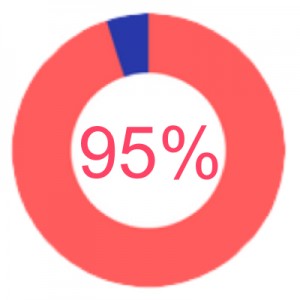 95% of job applications are replied
to within one hour of submission
▷Not ready? Sign up for Hot Jobs by Email and get our All You Need to Know guide
Success Stories
Take a look at Success Stories from other professionals who have already made the move.